The Tubular Centrifuge For Egypt Customer Has Been Finished This Week
Time:2019-04-26 Reading times:136
There is another product has been finished this week for Egypt customer, which is Tubular Centrifuge.
Tubular Centrifuge is a kind of precise type equipment, suitable for the suspension with a low amount of solid content, and a small proportion of the liquid separation. This machine greatly improves the yield, shorten the settling time, improve the purity of the product, increase production, and apply to different users. The product can meet the requirements of GMP certification. According to the actual production and demand of users.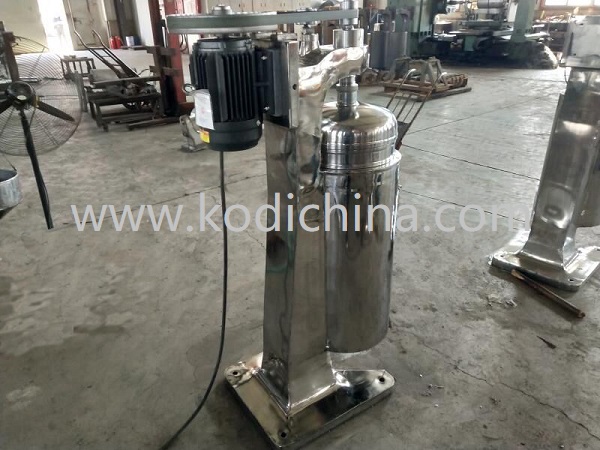 If you are interested in our products, welcome to our company website.
www.kodichina.com