Saudi Arabian customers visit KODI gelatin equipment
Time:2018-09-24 Reading times:264
With the rapid development of a company and the continuous improvement of its equipment, KODI attracts the attention of many foreign customers. Recently, Saudi Arabia customer to visit our company to further understand the gelatin line equipment.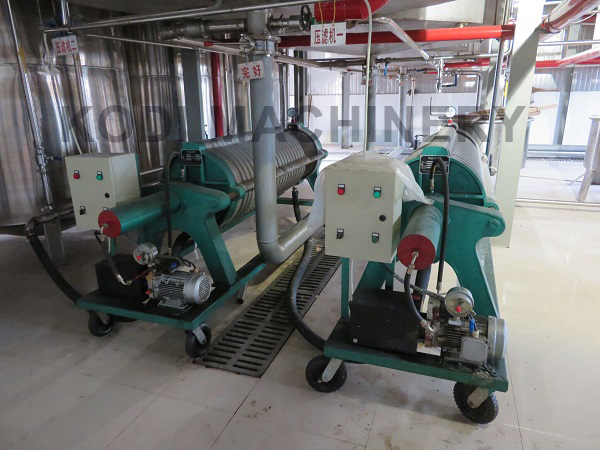 During this visit by a foreign customer, we had a detailed conversation with the customer on the gelatin equipment. We also led our customers to visit the production site of our customers, customers also have a lot of praise for the production capacity, equipment quality and technical level of KODI.
Through this visit, the two sides reached a long-term cooperation intention. The customers expressed their pleasure to visit our company, and thanked us for our warm and thoughtful reception, and for our good working environment and orderly production process. Strict quality control and equipment of the latest technology left a deep impression.
Gelatin is a protein substance derived from collagen, a natural protein present in the tendons, ligaments, and tissues of mammals. It is produced by boiling the connective tissues, bones and skins of animals, usually cows and pigs. Gelatin's ability to form strong, transparent gels and flexible films that are easily digested, soluble in hot water, and capable of forming a positive binding action have made it a valuable commodity in food processing, pharmaceuticals, photography, and paper production.